2nd Science and Policy Committee and Technical Centers Meeting of NEACAP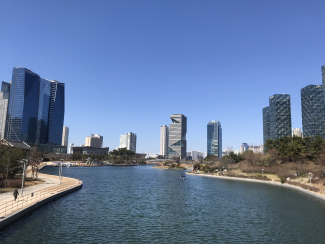 The 2nd meeting of the Science and Policy Committee (SPC) of North-East Asia Clean Air Partnership (NEACAP) was organized virtually on 2-3 June 2020. The meeting developed the NEACAP priority areas and workplan for operationalizing its core programmes.
Launched in October 2018 under the North-East Asian Subregional Programme for Environmental Cooperation (NEASPEC), NEACAP is expected to promote science-based, policy-oriented cooperation among NEASPEC member States.  As the steering body of NEACAP, the SPC coordinates the development and implementation of the workplan and promotes science-policy linkages through guiding technical assessments and dialogues.